Nest Video Doorbells
AD:
Martha Gill
CW: Stooph
Gold - Film, Video, and Sound - Austin Addys 2019
THE CHALLENGE:
Security systems are supposed to keep you and your loved ones safe but an ad for one shouldn't make you worry.
THE INSIGHT:
Monitor systems aren't just for spotting burglars and potential threats. Home security is just that: security. To make people feel more comfortable with safety, we thought about what it would look like to personify security. It's kind of like having an eyeball on your porch. All day.
THE CREATIVE:
Always looking out.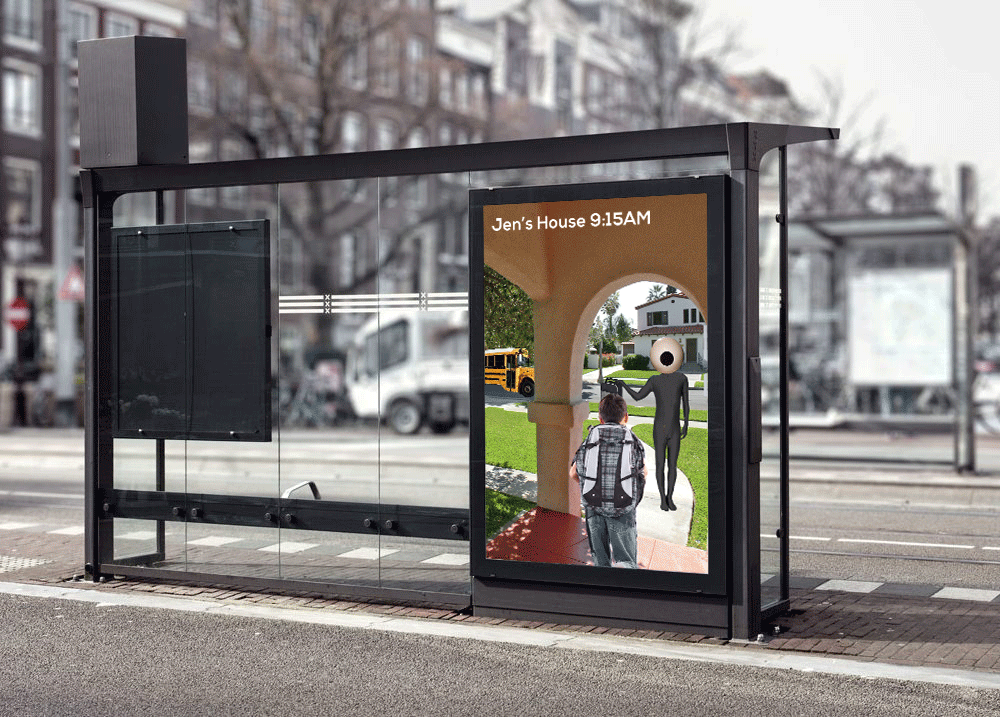 An around the clock stream to highlight all the wonderful things to expect when you get a Nest Hello Video Doorbell.